Customer support
For more information on specific items, please contact our Reuse Center.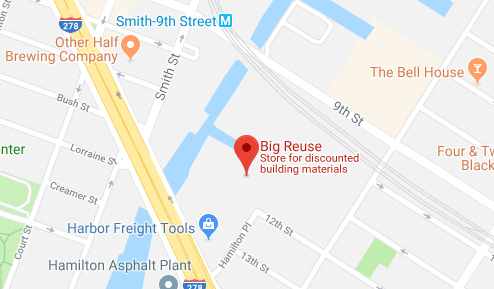 For questions or concerns about our online store and sales, please use the contact form on this page or email us directly at [email protected].
Contact us
Supporters
Junkluggers

The Junkluggers provides fast, professional and eco-friendly junk removal, rubbish, trash and furniture donation pick up services for valued commercial and residential customers.
Empire State Development

Empire State Development (ESD), Big Reuse's primary funder, encourages and supports activities that both strengthen the State's economy and protect and preserve the environment. To accomplish this, ESD offers a range of resources to help businesses identify and transform environmental concerns into market opportunities and competitive advantages. Through its Environmental Services Unit (ESU), ESD provides New York State businesses with the tools they need to understand and comply with environmental regulations and provides financial assistance for investments in projects that improve business productivity and competitiveness through enhanced environmental performance. For more information on New York State's environmental services, contact Empire State Development at 1-800-STATE-NY or 1-800-782-8369.
Zapier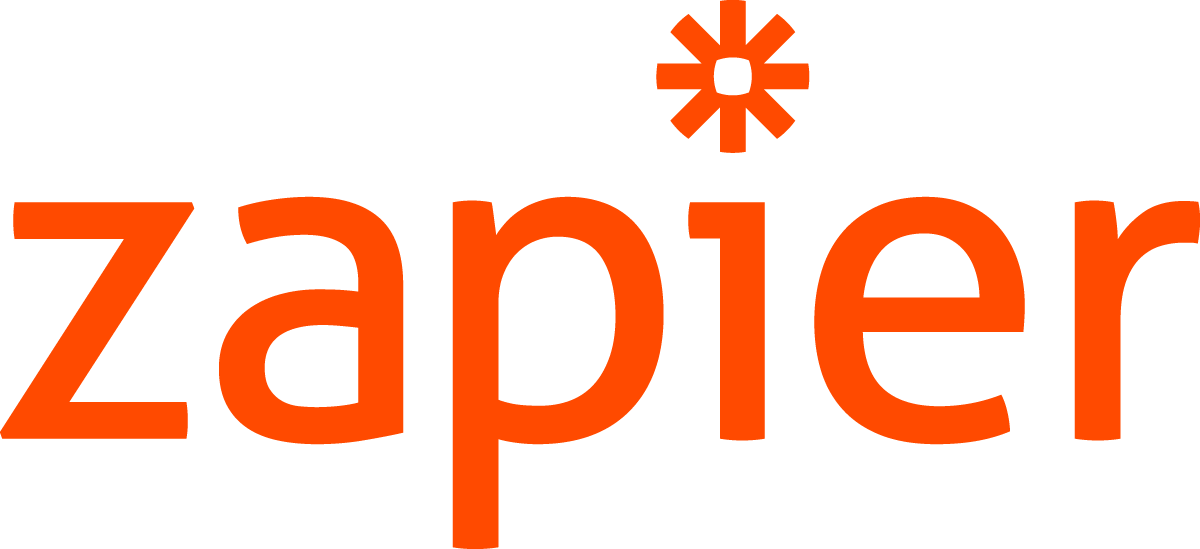 Zapier is an online automation tool that connects your favorite apps, such as Gmail, Slack, MailChimp, and over 750 more. You can connect two or more apps to automate repetitive tasks without coding or relying on developers to build the integration. Move info between your web apps automatically, so you can focus on your most important work. It's easy enough that anyone can build their own app workflows with just a few clicks.