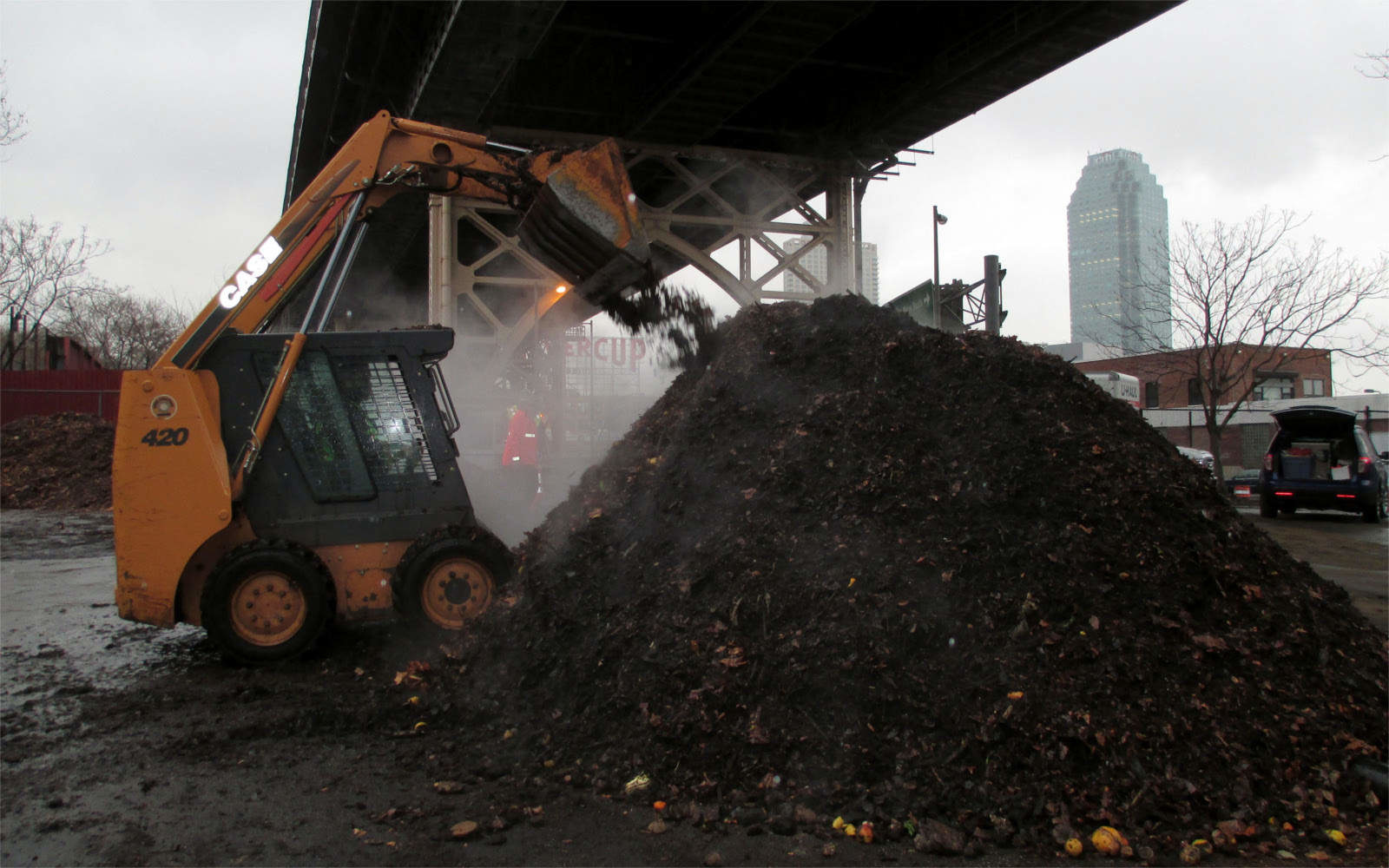 At the NYC Compost Project Hosted by Big Reuse we put a lot of effort into building support for compost locally by composting scraps at our two compost sites and giving it to community groups working on making the city more sustainable. We have two composting sites: The Queensbridge Compost Site and The Salt lot Compost site in Gowanus.  Here is a brief run down of how we transform food scraps into high quality compost to help rebuild our city's soil!
Learn more about our operations and help us rebuild NYC soil by emailing

[email protected]

to schedule a tour or to help out on a volunteer day.
---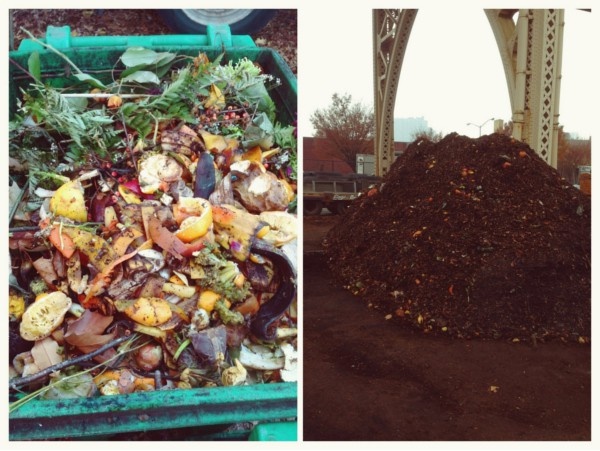 Food scraps collected from local farmers markets and commuter composting drop-offs are brought to our site by our partner organization Grow NYC. The food waste is emptied from Toters into a dual auger mixing tub.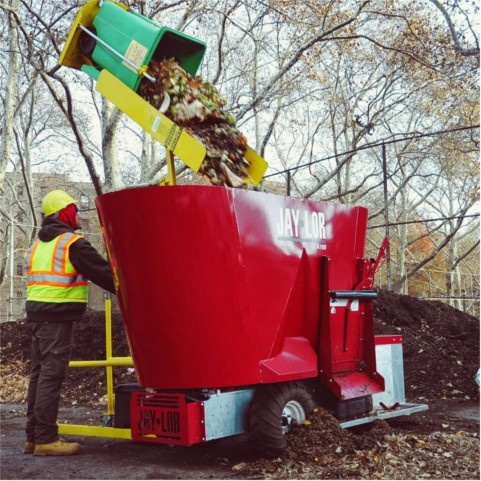 After adding in about equal parts wood chips and leaf matter, we spread out the mixture next to our aerated static pile.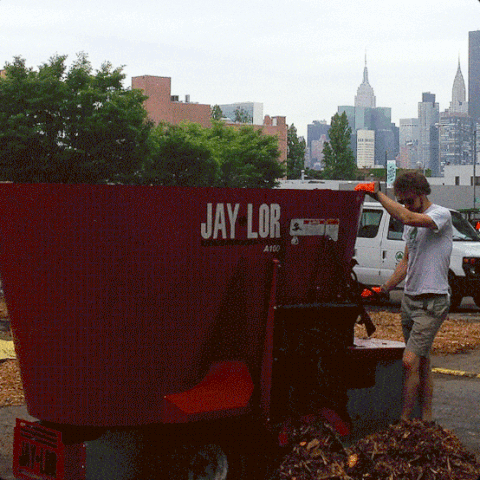 We then use a skid steer to pile the compost up into a bread loaf shaped pile, called a windrow.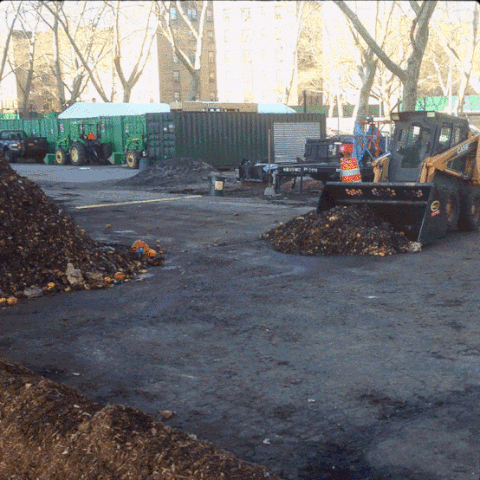 The compost is then covered with a Gore cover. Temperature and oxygen probes allow a computer to monitor the pile, adjusting the frequency of forced air blown through it. This ensures that the microorganisms have ideal conditions for feasting on food scraps.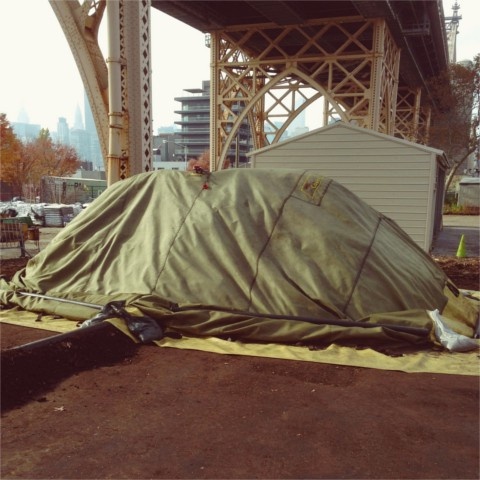 Next week, we'll be back at it! We peel back the cover and add a new layer of compost to the front of the pile!